If you have visited Pa'ia in the past, you've likely experienced the town's eclectic local population. If you have yet to visit, you're in for a people-watching treat. Nowhere in town serves as a better introduction to the quirky characters that inhabit Pa'ia than Pa'ia Bay Coffee. Tucked behind a row of shops at Pa'ia's only stoplight, Pa'ia Bay Coffee's garden setting is a welcome respite from the north shore town's busy sidewalks.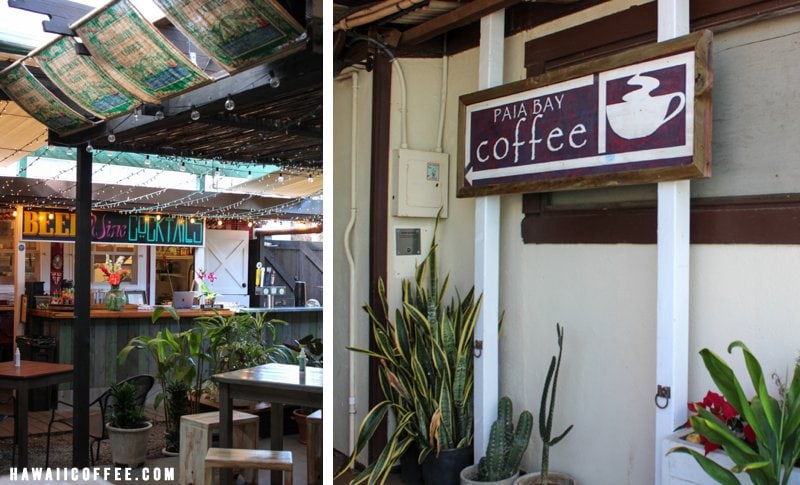 Breakfast
Pa'ia Bay's breakfast menu spans a spectrum of organic plates, from vegan bagels with roasted red peppers and local greens to savory bacon brie croissants. Spectacular coffees are served alongside delectable breakfasts, like the Liquid Gold Latte – espresso served with ginger, turmeric, cardamom, mac nut milk, CBD extract MCT oil, and garnished with a 24k gold flake. If you're searching for something a little less flashy, Pa'ia Bay Coffee also serves a great 100% Maui Mokka Peaberry.
Come dinner time, Pa'ia Bay Coffee trades craft coffee for craft cocktails. This laid-back coffee shop transforms into a vibrant outdoor bar, complete with an enticing dinner menu. Their happy hour is one of the most underrated on the island, featuring discounts on some of their most popular dinner items like street tacos and watermelon feta salad. Pa'ia Bay Coffee also features live music throughout the week.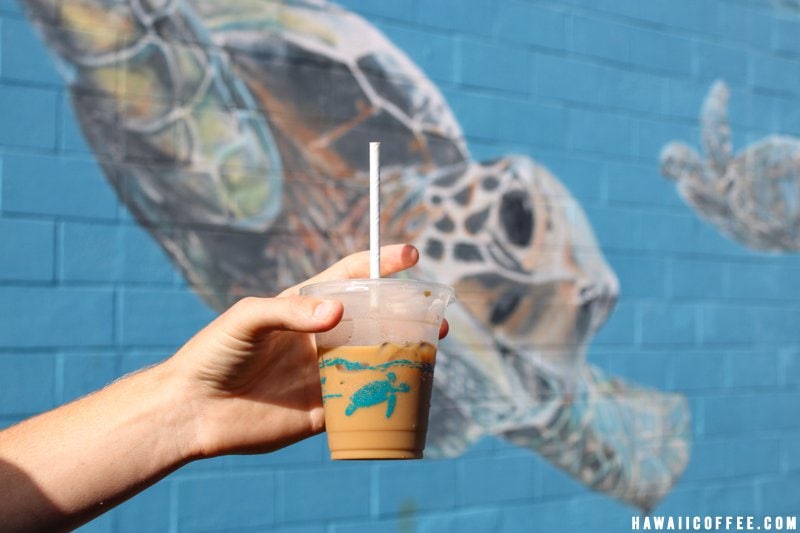 Pa'ia Bay Coffee can be hard for first-time guests to find. Keep your eyes peeled for a large mural of a sea turtle in an alley between the bike shop and Rip Curl. You'll find Pa'ia Bay Coffee's little oasis to your right.
Address:
115 Hana Hwy
Paia, HI 96779
(808) 579-3111